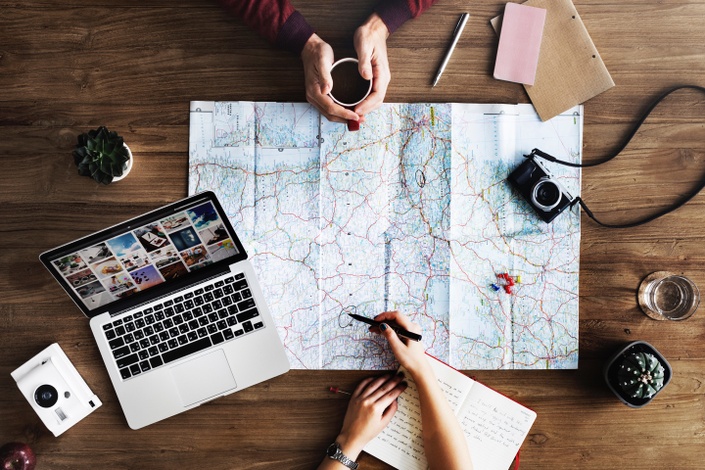 Credit Cache | Zero to Free Flights
The ultimate guide to finding and booking free flights. Where are you off to next?
I have a confession.

I'm addicted to free flights. I wasn't always this way. I used to watch Nat Geo and swipe through travel photos on Instagram, wondering if I too would ever be able to go on a safari in Africa or swim with humpback whales in Tonga. Fast forward a few years, and I've booked business class flights to literally 40 countries around the world. All for free using the travel hacks and secret tricks I'll teach you in this course. Oh... and I was able to go on that safari and swim with whales in Tonga. Didn't want to leave you hanging...
I would like to help you travel more while spending less. MUCH less. We're talking maybe $5 for your next flight. This is not another useless travel book offering you boring advice like, "have you heard of Airbnb" or "try flying on Wednesdays.. much cheaper". That stuff is for children. You're in the big leagues now, and I'm going to show you some actionable tricks you can use to save more than $75,000 on expensive flight fare. This stuff gets me HYPED! Let's do this!!
---
Oh, and before we move on, just to establish some credibility and answer one of the first questions I get all the time, the travel hacks I'll teach you in this course are 100% legal. In fact, over 20 news publications and finance sites around the world have featured my story and this course. Yep, you're in the right place.


Who needs cash? Points are the new currency.
For once, everyone is on the same playing field. In my course, it doesn't matter if you're a millionaire or a college student. I really don't care how much cash you have in your bank account or how impressive your salary is. You won't need that for this course. All you need now is points (i.e. frequent flyer miles).
I've been "travel hacking" for over 4 years now, but about one year ago my wife (Hannah) and I took the most serious plunge ever documented and we earned over 2,000,000 frequent flyer miles for free flights to 40 countries in only one year without ever stepping foot onto an airplane. We didn't have to spend some crazy amount of money to get these points either. We just lived our normal, everyday lives as recent college grads. In the process of earning these points, we uncovered travel hacks that are nowhere to be found online (well, other than in this course now, I guess). With the right knowledge, anyone can replicate our success.
Whether you're hoping to travel full-time like we are, or simply fly domestically more often to visit friends and family, I'm going to show you the steps and framework I've developed to earn more than 3,000,000 points, book free flights all around the world, and just enjoy my life more fully than I ever imagined.
---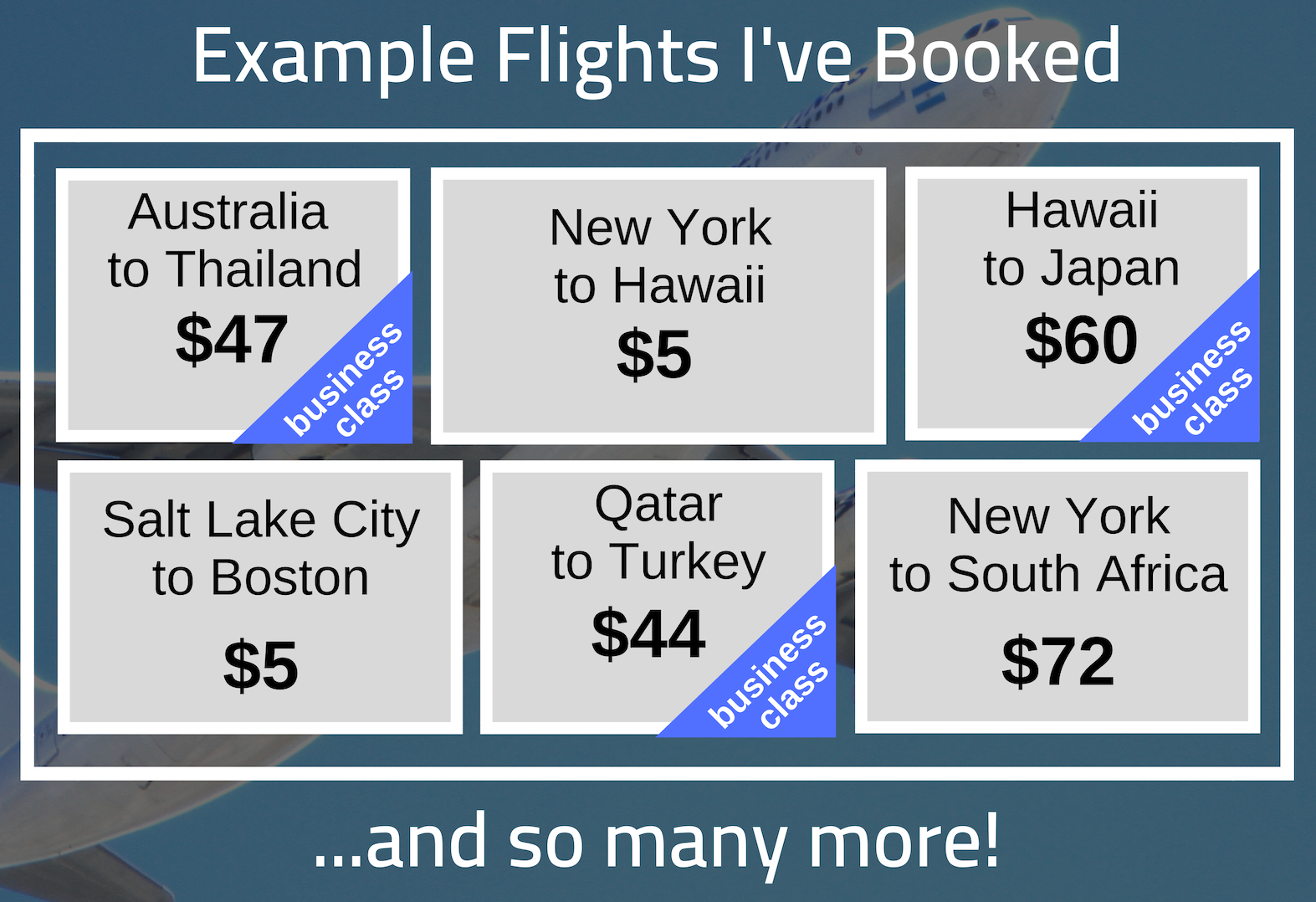 It takes less time than you spend searching for cheap flights booked with cash.
When was the last time you booked a flight? Generally, you spend a few minutes looking up the flight's cost. You're immediately disenchanted by what seems to be an overpriced ticket. So you check Kayak and Google Flights. Still no luck. You spend the following weeks monitoring the ticket until you begin to fear that the price may soon begin to rise as your intended vacation approaches. You give in and reluctantly fork out cash for the ticket, having wasted hours and weeks monitoring that single flight.
Booking with frequent flyer miles doesn't work that way. I'll teach you a system that takes 20 minutes of partitioned time to book flights at a fraction of what you would pay with cash. Guaranteed, you'll be flying all around the world for less than $100.
We have tested this system with thousands of people, and it works.
Before I created this course, I tested our travel hacking framework and knowledge with thousands of subscribers. We've received story after story of free flights and HUGE savings. When I knew it worked, I decided to finally create Credit Cache | Zero to Free Flights. In this course...
you'll learn to squeeze the credit card companies and earn millions of points and rewards that will actually blow your mind (like how I've earned $75,000 in free flights from banks in just the last year)
you'll learn to book weeks of free lodging at fancy hotels for free (Ritz, Marriott resorts, Hyatt over-the-water bungalows) -- I'm actually writing this currently from one of Marriott's top resorts in Fiji :)
you'll learn how to gain access to thousands of airport lounges worldwide for free -- these are a game changer and make travel days while on the road some of our favorite
and you'll learn to responsibly boost your credit score into the 800s -- here's my score and credit factors from earlier this week
---

I'll teach you how to easily manipulate your credit score too. You'll learn how to get out of bank fees (including most annual fees) and interest fees. This won't be generic advice. I'll share with you the exact scripts I've developed to save thousands of dollars from bank fees. These scripts have been tested in real phone calls to banks by hundreds of our course's individuals worldwide, and they have proven a 99% success rate.
I'll show you how to keep track of the credit cards you open, manage the points you have across all of your frequent flyer programs, and redeem for the best rates. And you'll learn the best order to apply for credit cards to maximize your earnings.
Let's take a look at how several people have applied the principles developed through this course!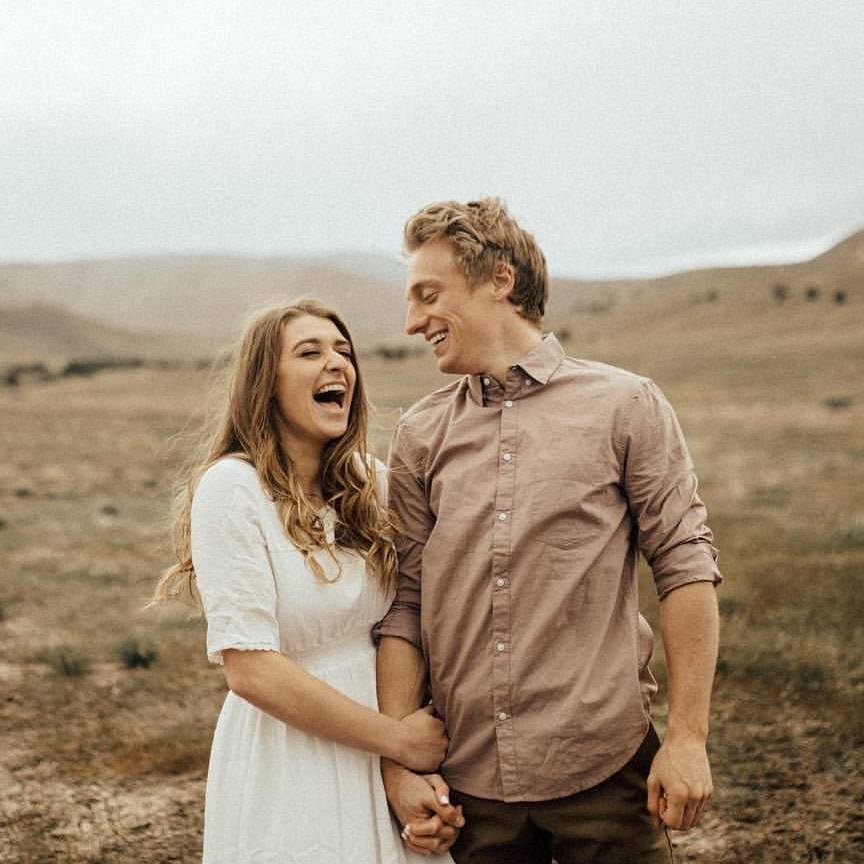 "Got to say, your stuff is the best. My wife and I got the new cards and are excited for two years of free flights. THANK YOU for showing us! The info you give out is VERY valuable!"
- Phil, College Student (saved $4,000 first year)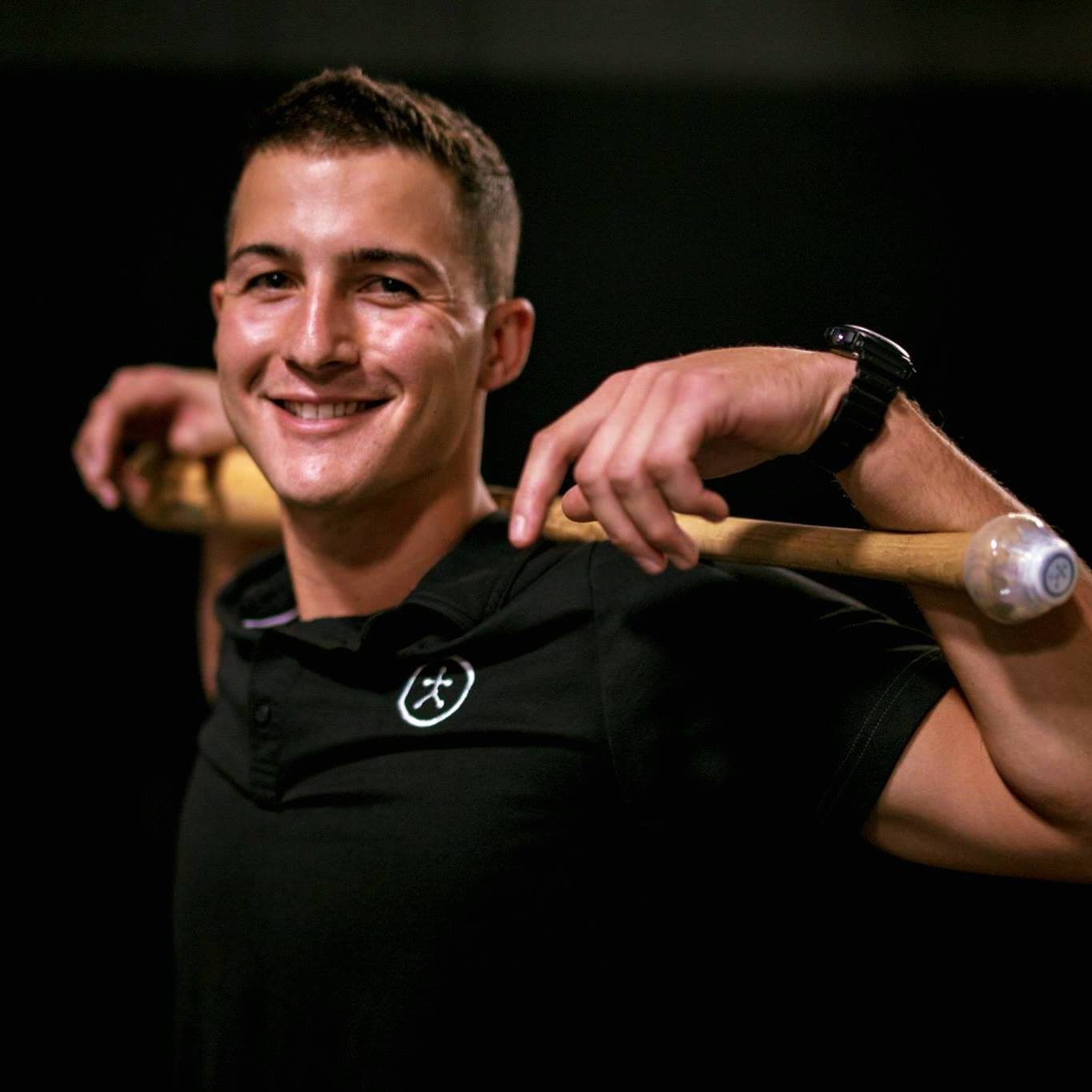 "Dude, first off thank you so much for all the knowledge you share in your emails and through Credit Cache. I've read your books and taken your course, and I am hooked. I've booked so many free flights just this year. Even better, my credit score has improved!"
- Branden, Recent College Graduate (saved $2,300 first year)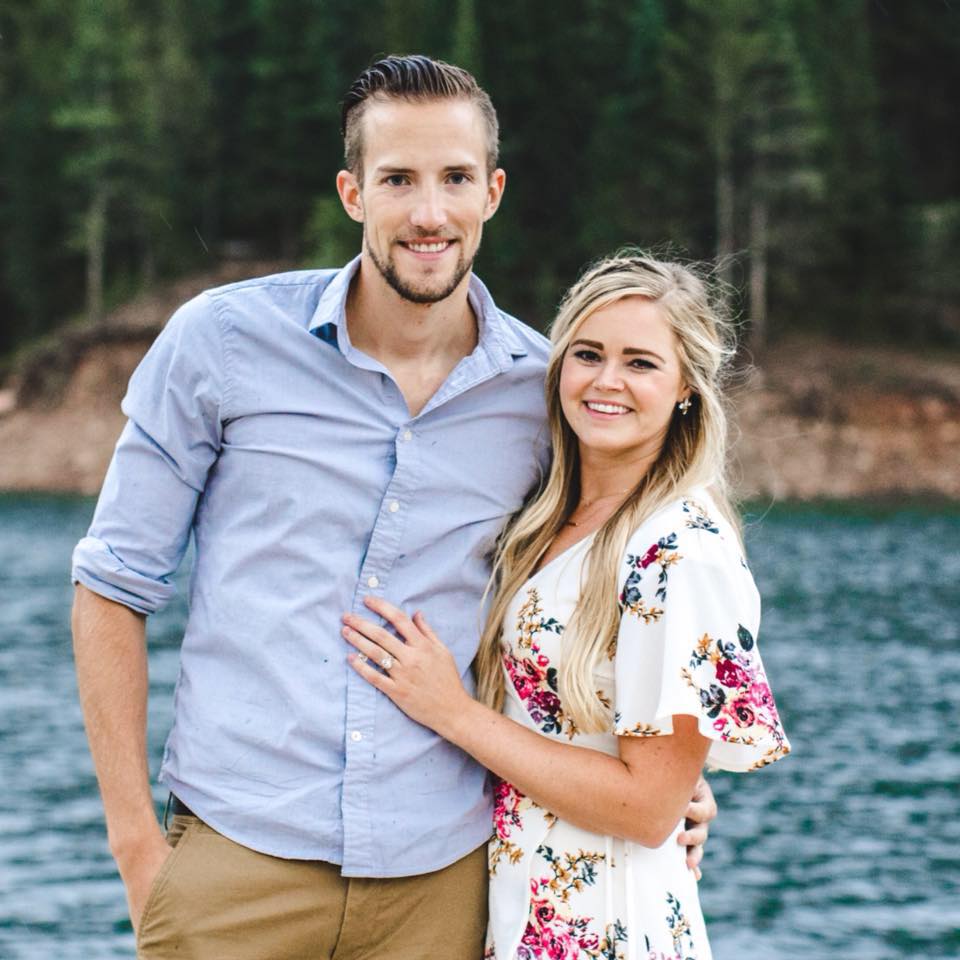 "We've accumulated a ton of points following your guides. We have booked three separate flights and two nights at a hotel, all for FREE! We even got two free tickets to a Steelers game! We can't wait for more free trips! So thank you :)"
- Sara and Michael, College Newly Weds (saved $1,800 first year)
How will joining Credit Cache | Zero to Free Flights save you money?
How much will you be spending on your next flight? Without this course, I'm sure it will be more than $77. If you invest in yourself today, you'll get that flight for free. And the next one... and the next one. I think you get the point. Yearly savings could be ~$4,500 using the projections below.
free flights | $1,500+ yearly | from what our users report to us, we have found that the average course member saves $1,500 every year on flights alone
free hotels | $1,000+ yearly | you're going to need lodging on all of the vacations you take, and our framework will allow for you to get these night stays free as well
mortgage/auto loan savings | $500+ yearly | experts project that excellent credit scores could save the average individual $10,000 from mortgage interest payments alone
avoided bank fees | $500+ yearly | over your lifetime, our word-for-word scripts will allow you to consistently waive annual fees and other charges banks attempt to apply to increase their profits
lounge access | lounges can cost a lot of money, and I'll show you how to get into thousands of them for free
The only vacation expenses you'll have left to pay for are food and activities!
---
For this course, we've packed in 9 chapters with 50 simple, digestible videos and tutorials!
Bonus Material Included in the Course
Credit Card Churn Tracker (Template)
Detailed Transfer Partner Chart
Our Travel Hacking eBook
Expensive Airports to Avoid Overview
This course is for US RESIDENTS only :) Join thousands of other free flight enthusiasts!
Who is this course right for?
If you want millions of points for free flights to travel more and see your family and friends more often...
If you want access to thousands of airport lounges for free massages, food, seating, alcohol, and service...
If you're eager to maximize your credit card earnings, easily saving you thousands of dollars every year...
If you want an 800+ excellent credit score...
If you want a tailored recommendation for which credit card you should be using for the highest rewards...
If you're tired of banks lining their pockets with your money and want to instead learn how you can squeeze every dollar possible out of them...
If you want a timeless framework and tools to continue booking free flights for the rest of your life...
Your Instructor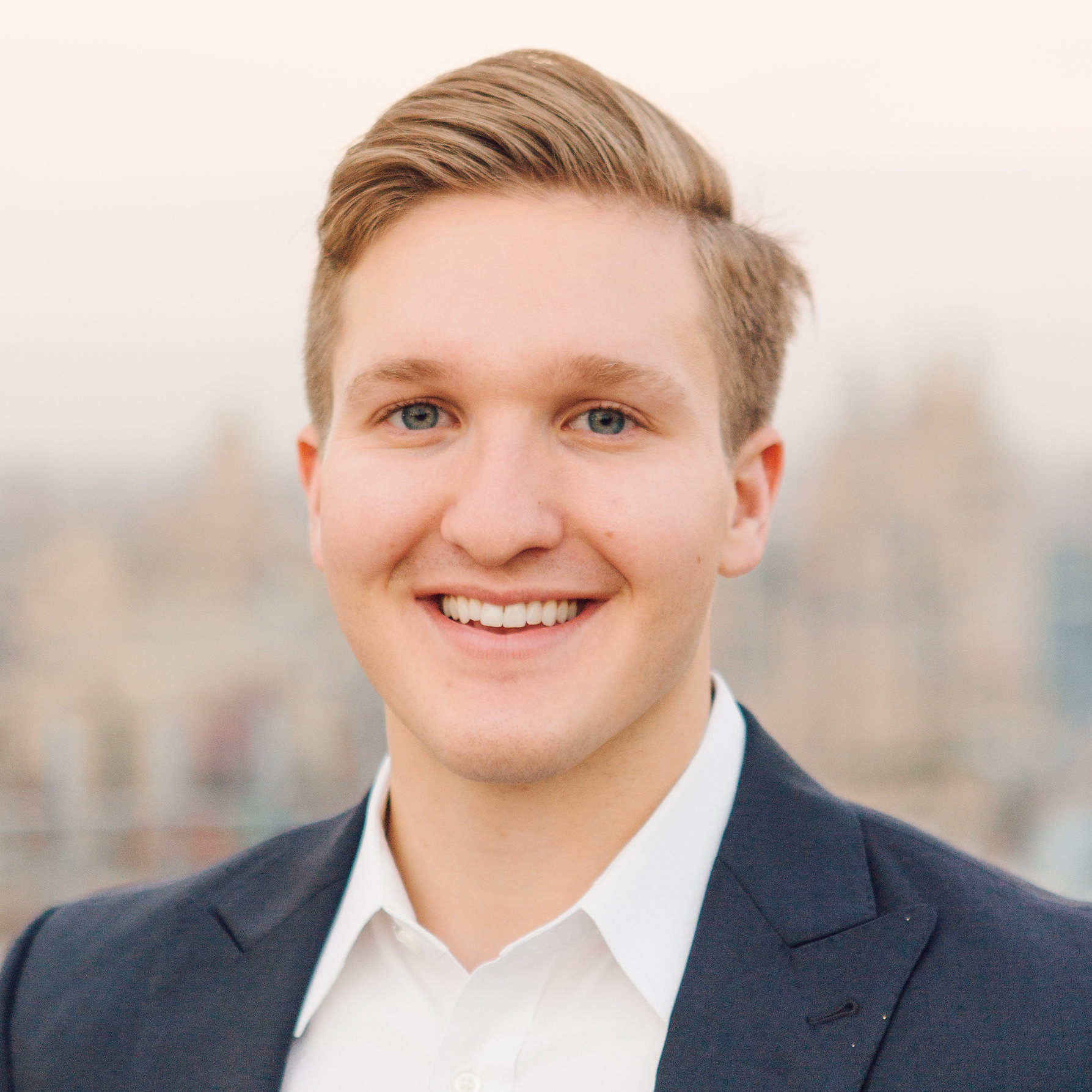 I discovered the world of travel hacking when I found my first free ticket on a flight from SLC to JFK for a job interview! Since then, I have refined my knowledge and experience to:
earn over 3,000,000 points

travel to 40+ countries

save more than $75,000 in business class

relax in the nicest airport lounges worldwide

stay in the best hotel resorts for free
The secrets and travel hacks I'm excited to teach you in this course will carry one of the most profound and positive changes in your life. There are so many memories that my wife and I would have missed out on if I hadn't personally developed the skills I'm going to share with you these next 30 days. Hope to see you in business class with me on our next flight!

This course is for US RESIDENTS only :) Join thousands of other free flight enthusiasts!
Don't Be Boring Barbara
You don't have to be the richest person in the room to fly First Class. I designed Credit Cache | Zero to Free Flights to take complex and advanced travel hacking principles, package them into simple, digestible steps, and get anyone up in the air for free. The goal: 30 days from now after completing this course, you will never spend another dollar on a flight.
In this course, you'll learn and achieve professional travel hacker status using the videos, tools, excel templates, and action steps I outline along the way. Invest in yourself today, and your success is guaranteed. Don't be boring Barbara. Get out there and explore the world, and book more free flights to spend time with family!
Frequently Asked Questions
How long do I have access to the course?
How does lifetime access sound? After enrolling, you have unlimited access to this course for as long as you like - across any and all devices you own.
When does the course start and finish?
The course starts now and never ends! It was designed to be completed within 30 days; however, it is a completely self-paced online course. You decide when you start and when you finish.
What if I am unhappy with the course?
We would never want you to be unhappy! If you are unsatisfied with your purchase, contact us in the first 30 days and we will even eat the credit card fees. Show me that you have completed the course and exercises, and I will give you your money back.
What if my question is not listed?
Lasting a lifetime
Undoubtedly, this is a course that you will reference consistently. This course isn't about short-lived hacks leading to short-term success. The principles and process you develop in this course will guide you throughout your life to more experiences and memories than you ever thought possible.
Where will you have been a year from now? Nowhere new?
Let me help you get to all of your bucket list destinations together. In one year time, Hannah and I earned enough points to take us to over 40 countries around the world for free. Where will you be in a year? Whether you're hoping to make traveling full-time a reality, or you just want to travel more often and for nearly free, you're one click away from making it happen. I'll see you inside!